Description

Number of Pieces:One Unit
Material:Natural mineral volcanic stone
Size:#1-29*50mm,#2-30*50*51mm
Suitable for:Oily, normal skin
Type:Reusable Oil-Absorbing Rollers
Feature 01:PK Facial Absorbent Paper
Feature 02:Volcanic stone oil absorbing ball
Feature 03:Replaces blotting paper for oily skin
Ingredient:Water,Volcanic mud mineral
Function 01:Protect makeup
Function 02:Touch-up
Function 03:Improve facial condition
Weight:60g
Face Oil Absorbing Roller Volcanic Stone Blemish Remover T-Zone Oil Removing Rolling Stick Ball Summer, Keep Matte Makeup Effect
Just like blotting paper, but better, this roller is made of volcanic stone, which can immediately absorb excess oil. Use it on clean or finished face-it will not mess up your makeup
Features Of Volcanic Ball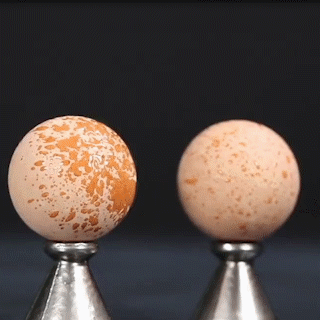 MASSAGES AND MATTIFIES FACE
Rolling the stone roller across your skin feels heavenly, like a mini facial massage.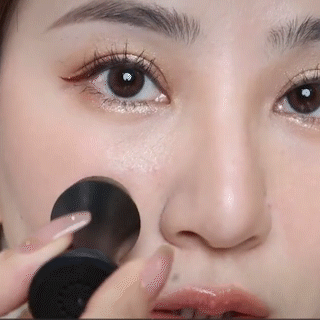 Specification:
*Material: natural mineral volcanic stone
*Size: 29X50mm
*Suitable for: oily, normal skin
Feature
❥【Instantly absorb excess oil on the face】:This oil absorbing roller equips with real volcanic stone, can blot oily skin instantly, and has a mattifying effect that makes the face look significantly less greasy
❥【Re-usable and easy to wash】:Volcanic stone can be cleaned by warm water with gentle soap, and reused again after air-dry overnight, less wasteful, quite durable and portable
❥【Touching up anywhere anytime】:Compact Size with light weight, perfect to take it in your handbag at dating, on-the-go, in office, at home, etc
❥【Protect your make-up】:Compared with oil blotting paper, it can less destroy your make up when touching up oily spots
❥【Improve the face condition】Instantly oil control can help to improve the face condition, keep your face clean and breathable
Easy to use:
Gently roll the face roller to the T zone or any place where the skin glows. that's all.
Payment & Security
Your payment information is processed securely. We do not store credit card details nor have access to your credit card information.