Description

Salon-quality pet grooming at a fraction of the price
• Precision blades suitable for all fur types
• Rechargeable clippers with 120-minute run time
• Quiet motor to keep pets calm
• Easy-clean detachable blade heads
• Add extra handy accessories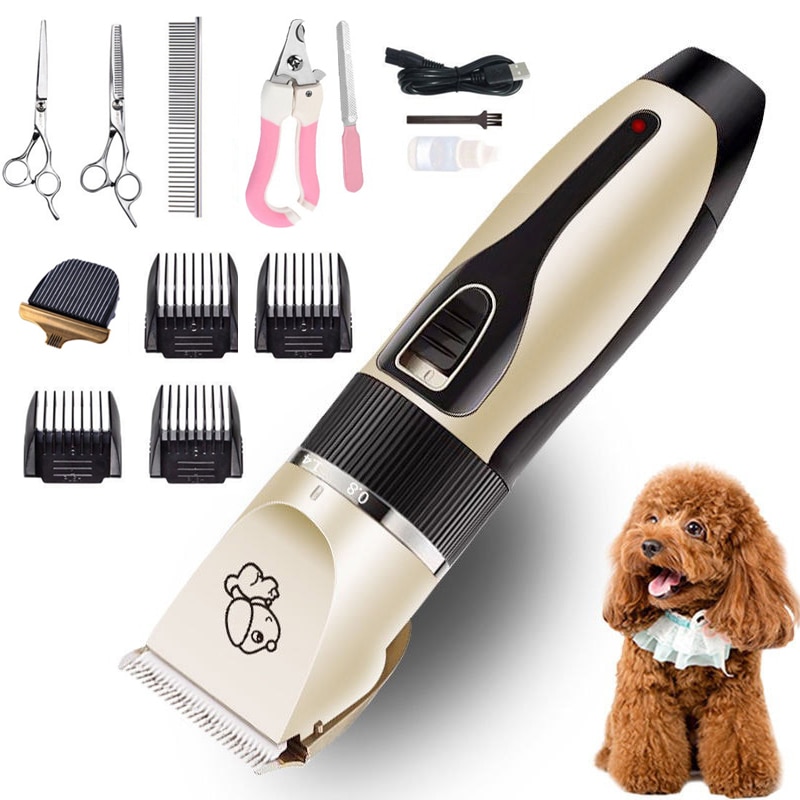 3mm, 6mm, 9mm and 12mm precision blades cut all fur types
Fine ceramic and steel blades have less chance of clogging and jamming. Groom your dog, cat or rabbit whether their fur is long, short, fine, thick or curly.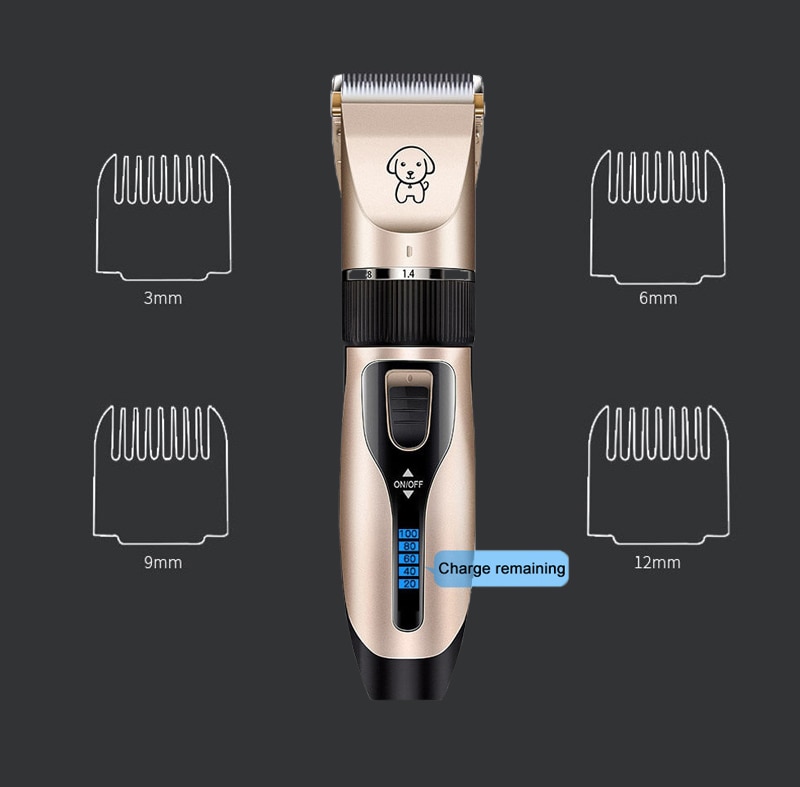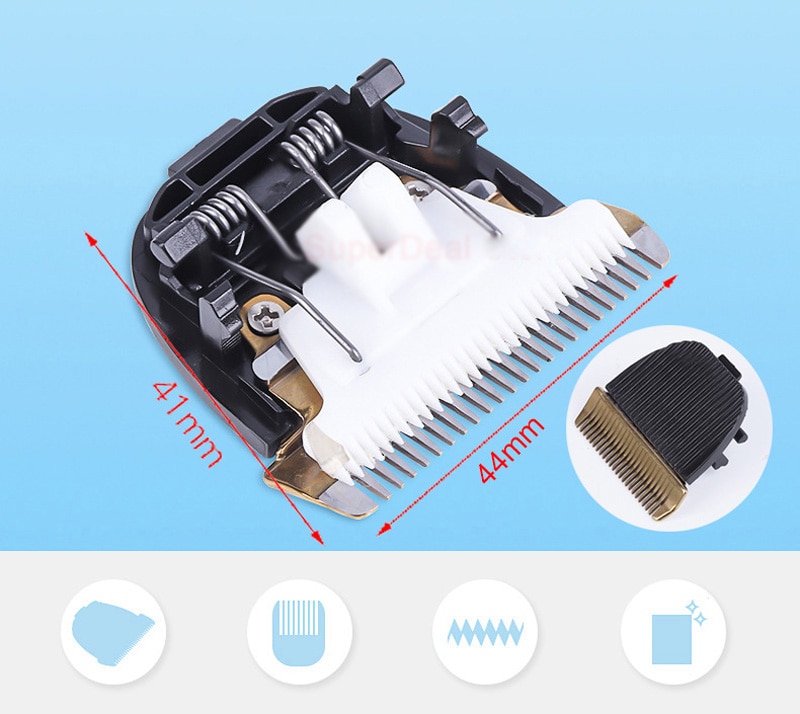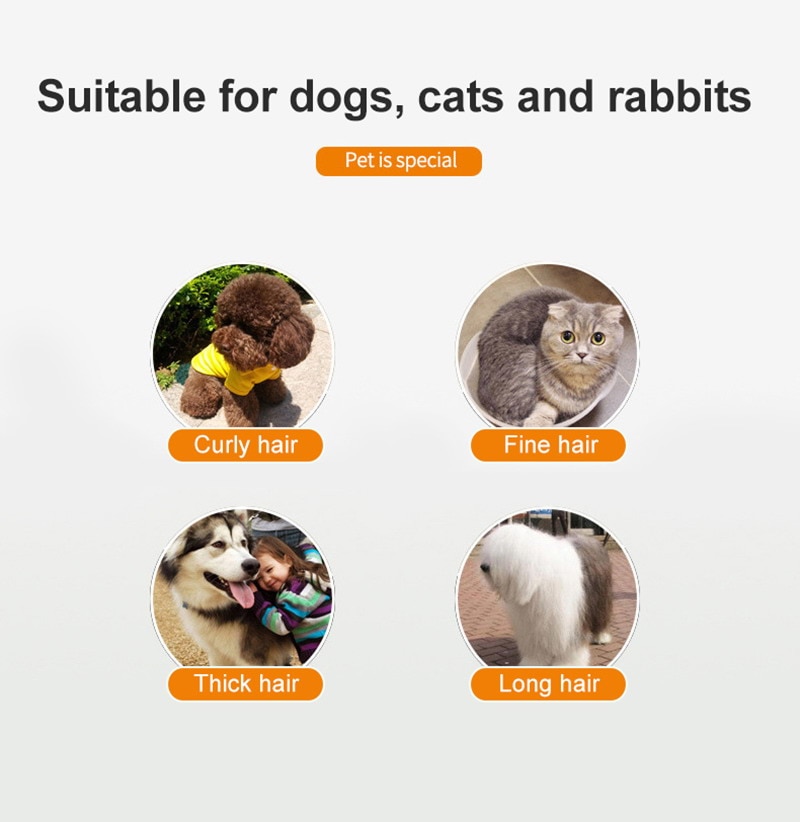 Rechargeable 1200mAH lithium battery provides 120 minutes of use
Complete most grooming in one sitting with plenty of run time after approximately 3 hours of charging.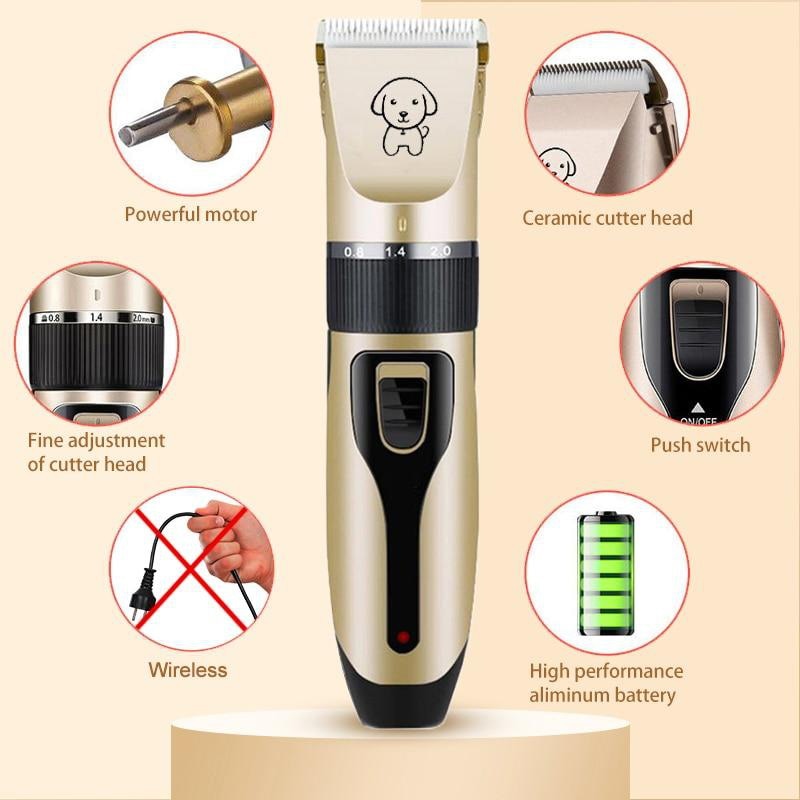 Powerful yet quiet low-vibration motor helps your furry friend relax
The motor runs smoothly with minimal noise,
keeping your pet calm during the grooming process.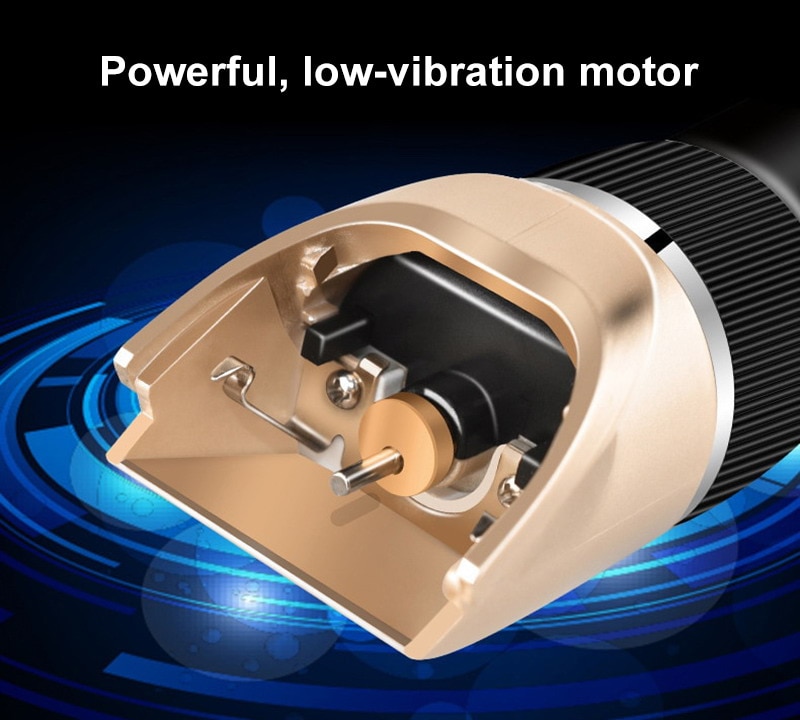 Detachable blade head makes cleaning easy
Unclip the top section from the clippers and run under water to swiftly wash away hairs and prevent the build up of bacteria.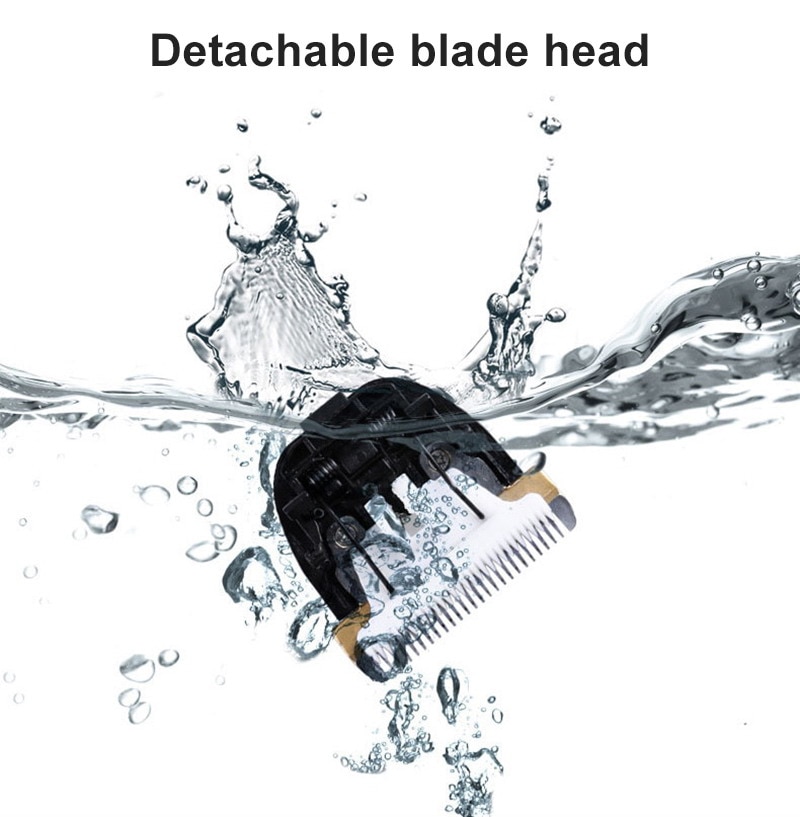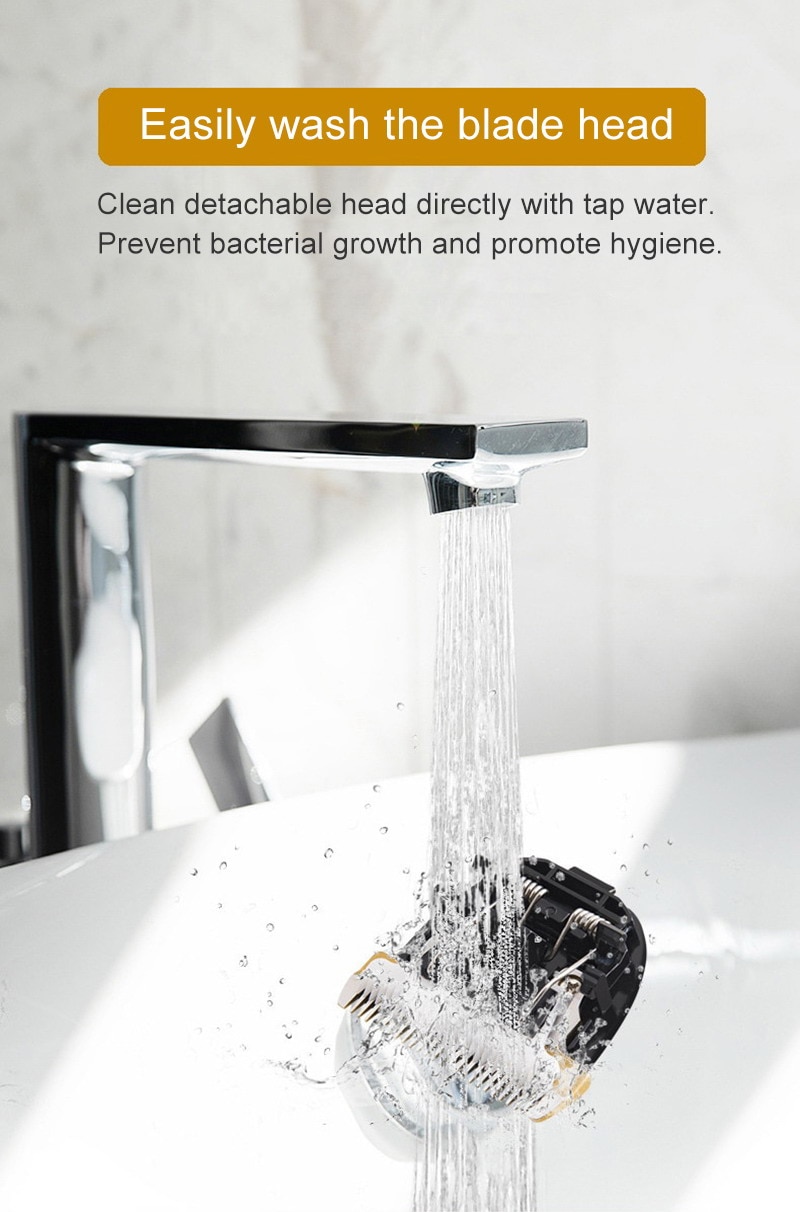 Choose from multiple accessory packs
Options include combs, scissors, blade oil, nail clippers, USB charging cable and cleaning brushes.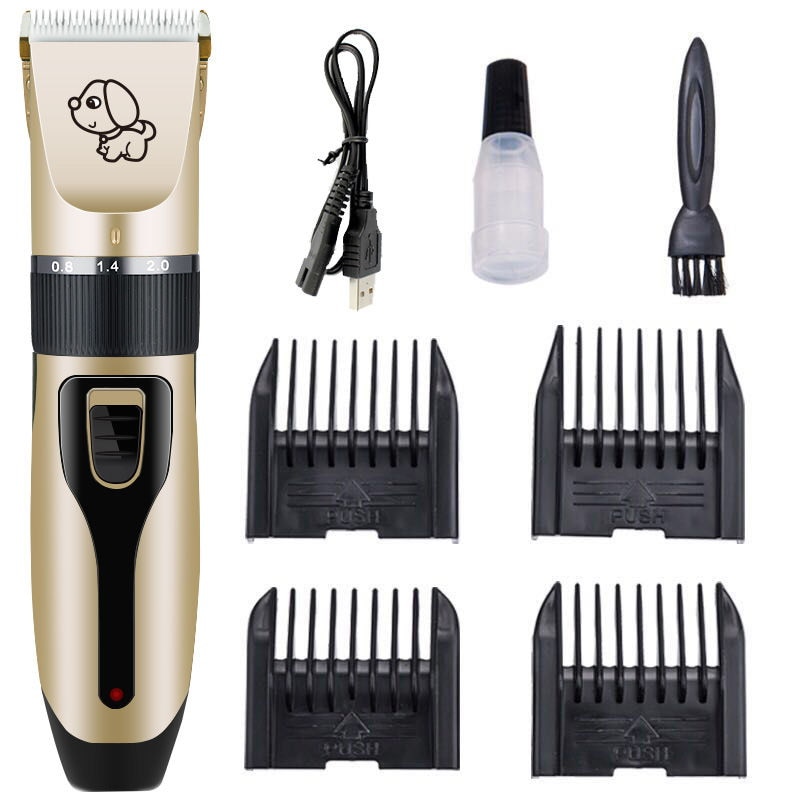 Keep track of power with the built-in display
You'll know exactly how much charge you have left.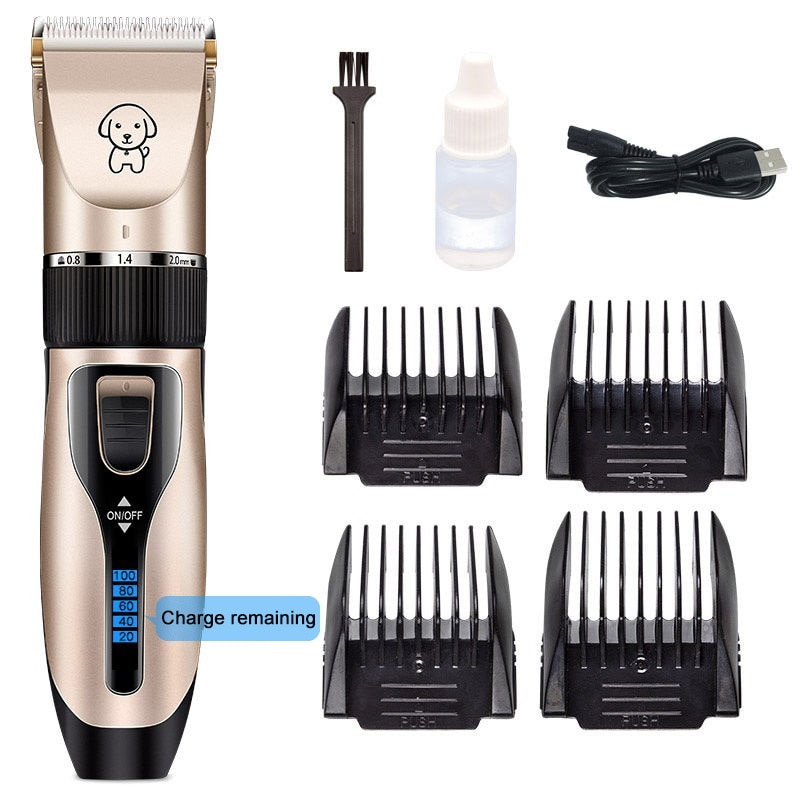 Tidy up your pet's toes with the convenient paw-trimmer accessory
The compact blade is perfect for getting to those hard-to-reach spots.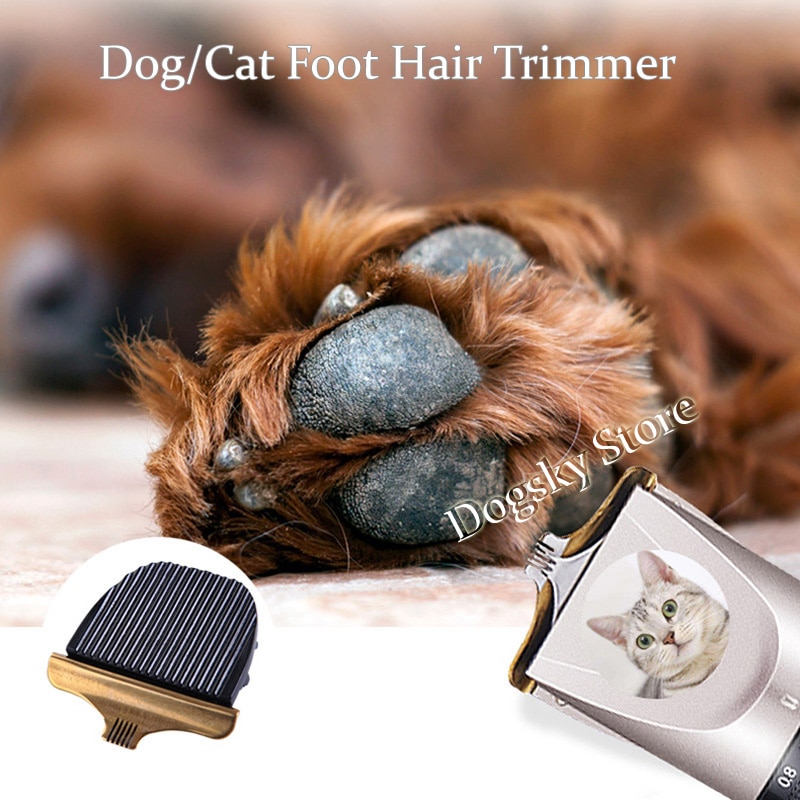 Easily maneuver the clippers without getting tangled.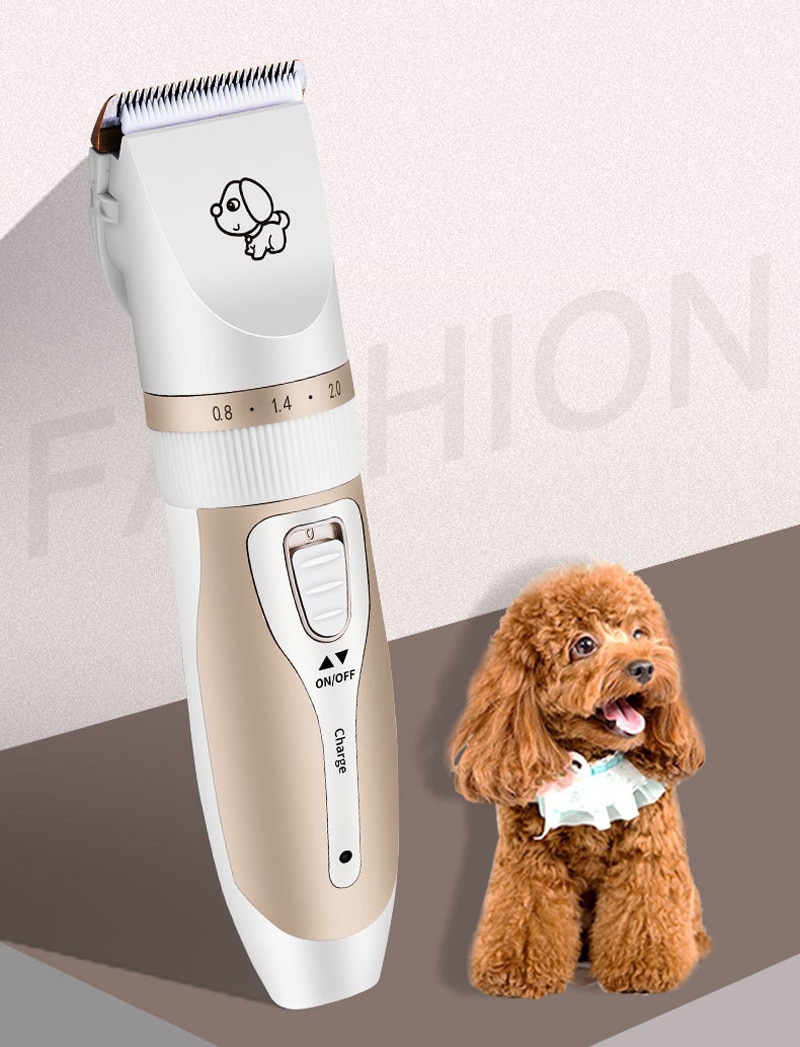 Usage and Care
To remove the blade:
1. Adjust the gear position to 2.0
2. Push downwards with your thumb to remove the blade
3. Hold the blade by hand to prevent it from falling
To re-attach the blade:
1. Slot the blade head into the machine and align with the groove
2. Press hard until you hear a click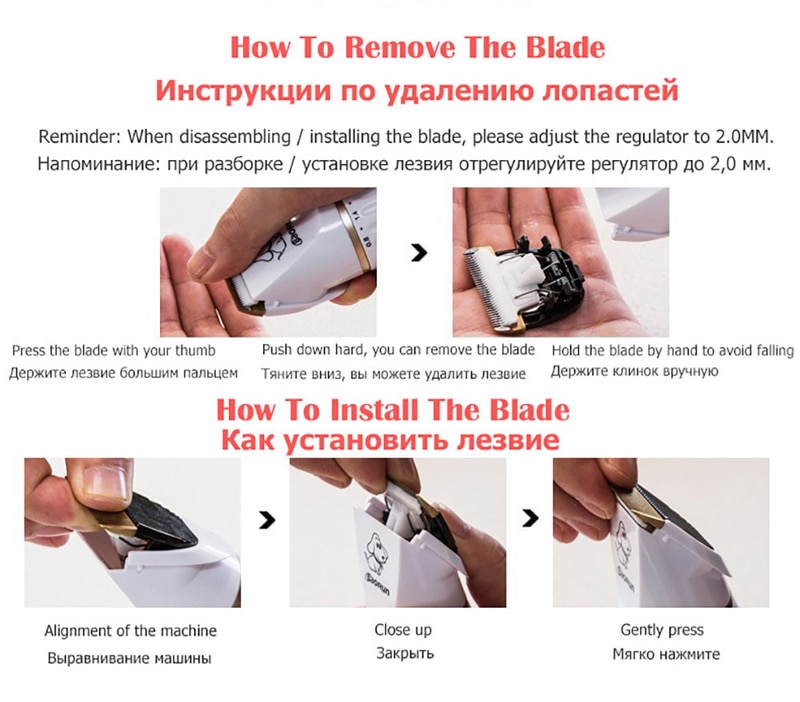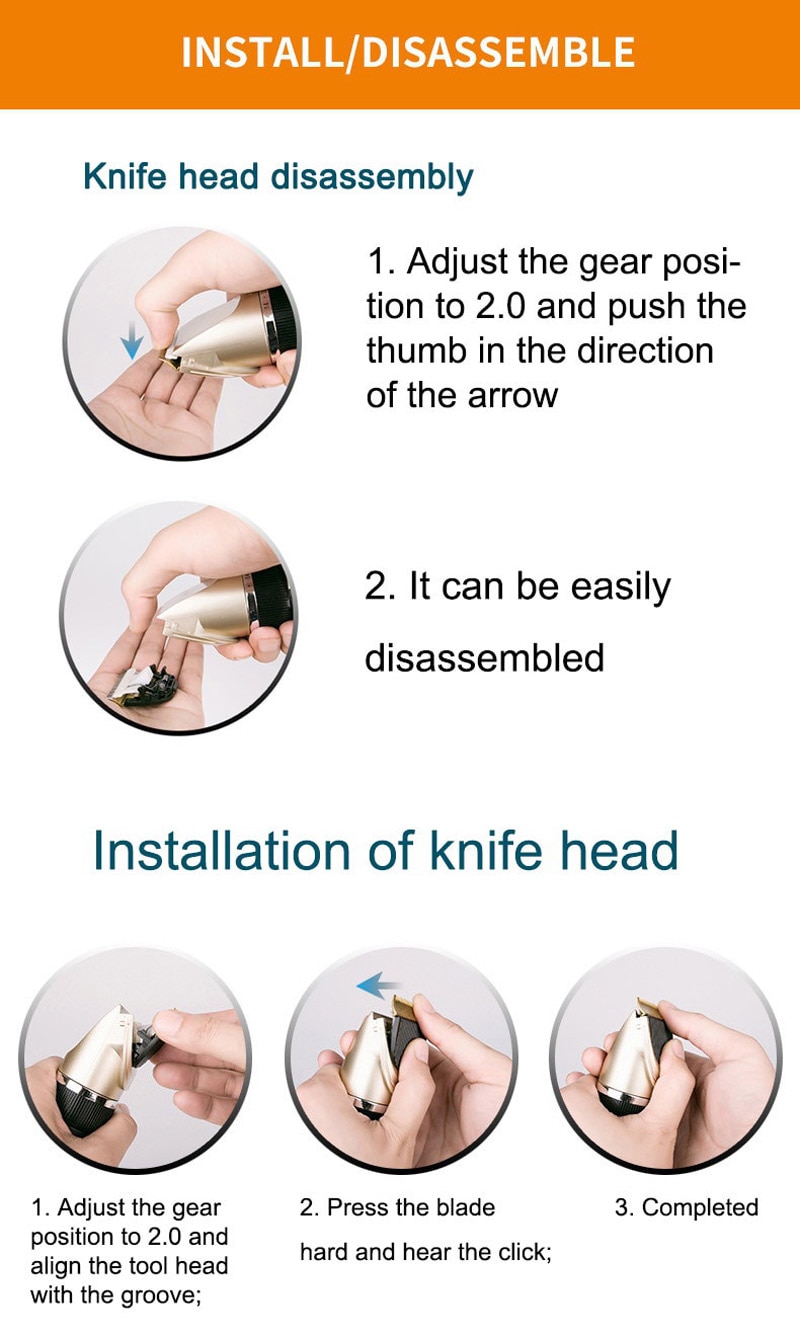 Specifications
Certification: CE
Origin: CN
Model Number: 00011
Voltage: 110-240V
Working voltage: 3.7V
Power: 5W
Battery type: 1200mAH lithium battery
Charging time: Approx. 3 hours
Running time: 120 minutes
Accessories: Comb attachment (3/6/9/12mm), charger, brush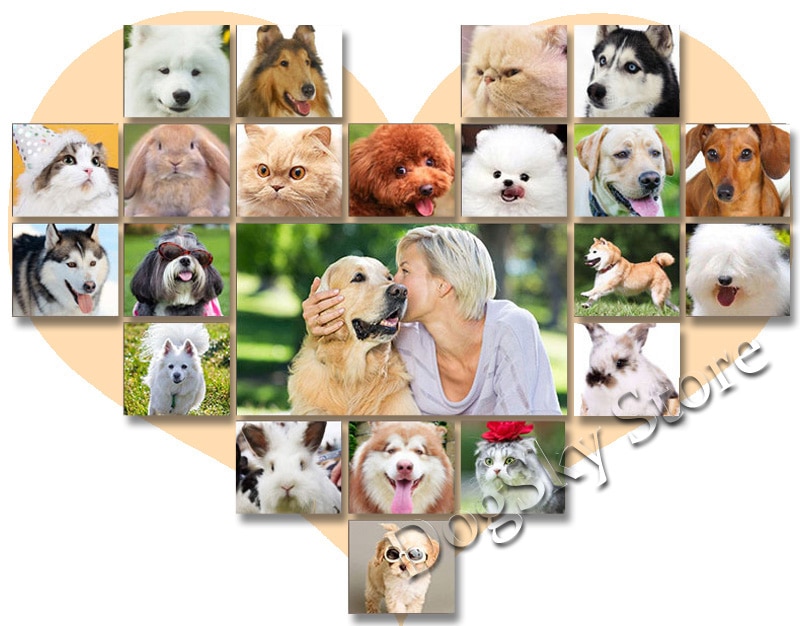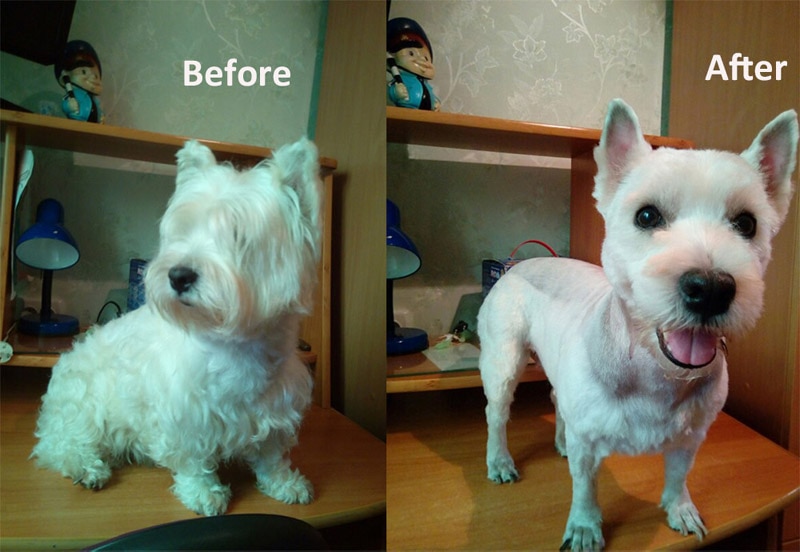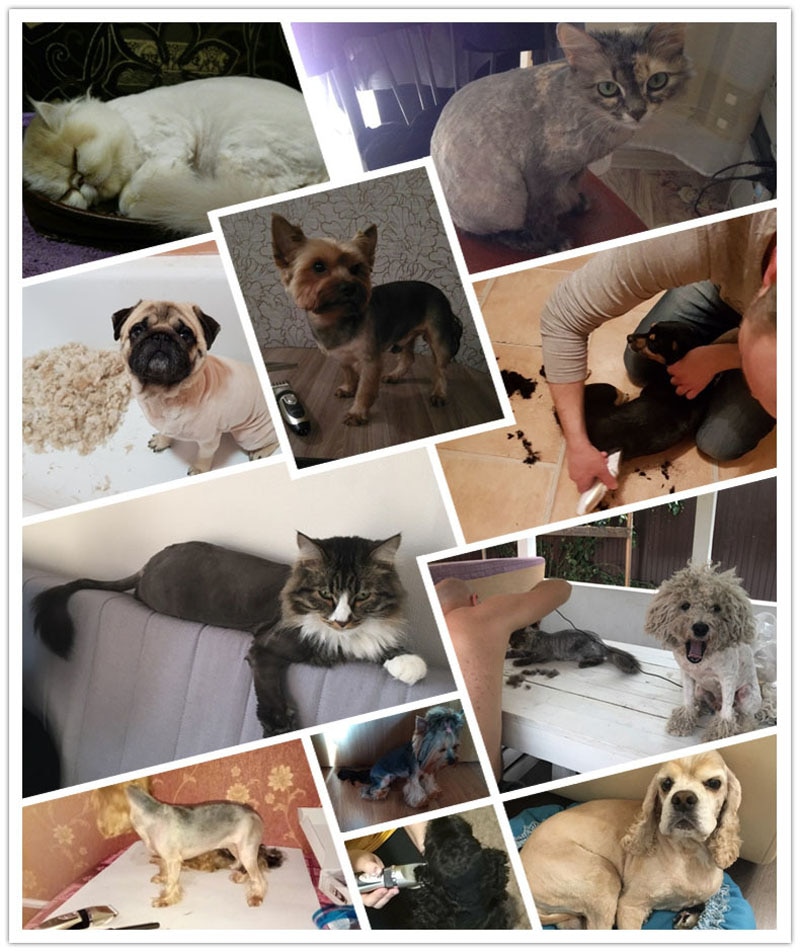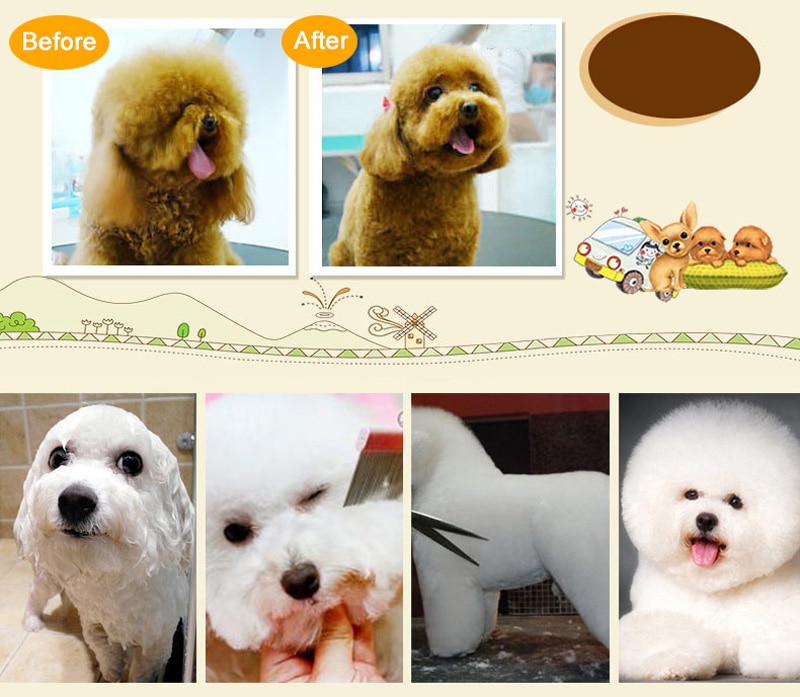 Payment & Security
Your payment information is processed securely. We do not store credit card details nor have access to your credit card information.