Description
Pet Grooming Brush Cat and Dog General Comb To Remove Floating Hair Sticky Hair Disposable Wipes Pet Cleaning Supplies



Notes:

We sell long hair pet combs and short hair pet combs, please choose according to your pet category.



【Professional cat hair brush】

Regular use of this cat brush for long-haired cats gently and effectively removes loose hair, tangles, knots, dander and trapped dirt. Suitable for short, medium, long, coarse, fine or curly haired dogs/cats to keep your pet shiny and healthy.



【Skin-friendly comb】

The comb teeth are made of high-quality plastic. As a cat hair removal brush, it's perfect for depilating and massaging your pet without scratching your pet's skin, even sensitive skin.



【3-in-1 Pet Grooming Brush】

You can not only groom your pet, but also clean your pet's body. The package also comes with 10 pieces of beauty essence cleaning wipes, 1 piece can clean the whole body of a cat weighing about 10-15 catties.

There are small serrations on the back of the comb to help you clean clothes and hair on the sofa.



【Durable and washable】

The whole body is designed with a combination of ABS and silicone, which is very durable and can be used in washing.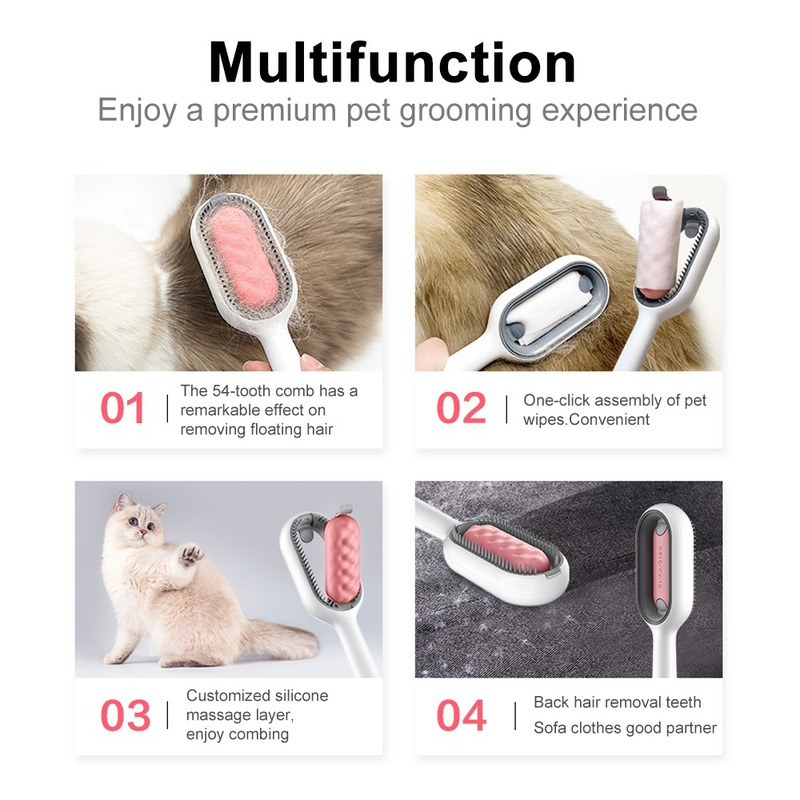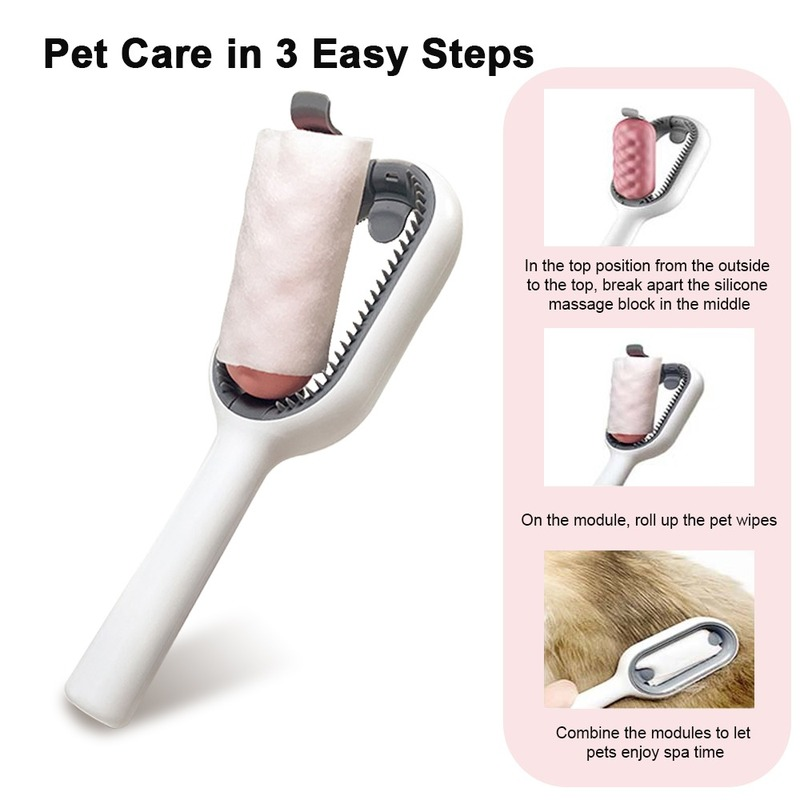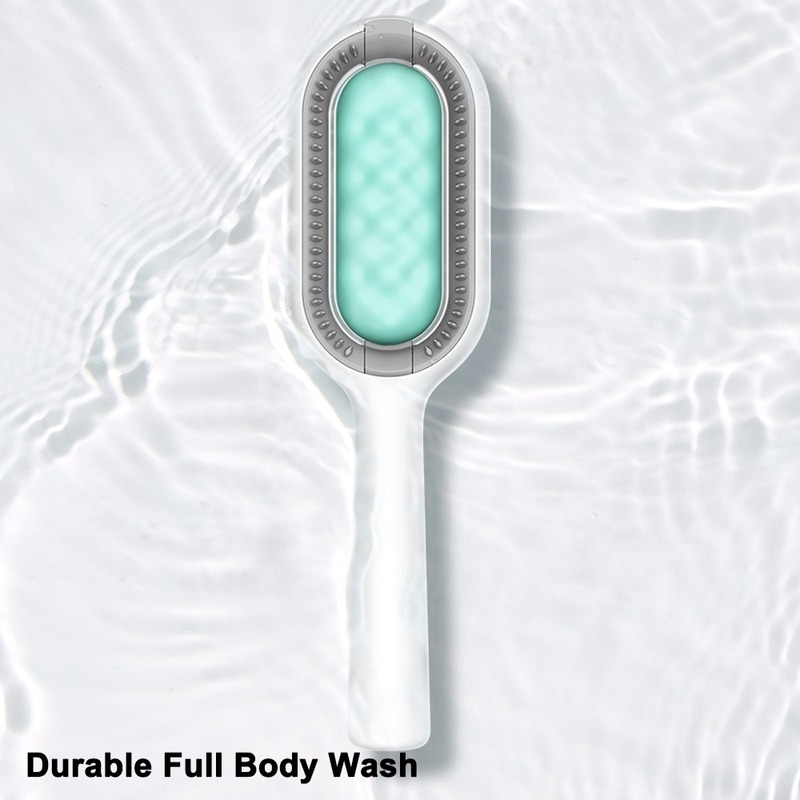 note:

1. Due to manual measurement, please allow 1-2CM difference.

2. Due to many factors, such as the resolution, brightness, contrast of the computer screen,

the true color may be slightly different from the picture. For the final color, please refer to our actual product.




Payment & Security
Your payment information is processed securely. We do not store credit card details nor have access to your credit card information.